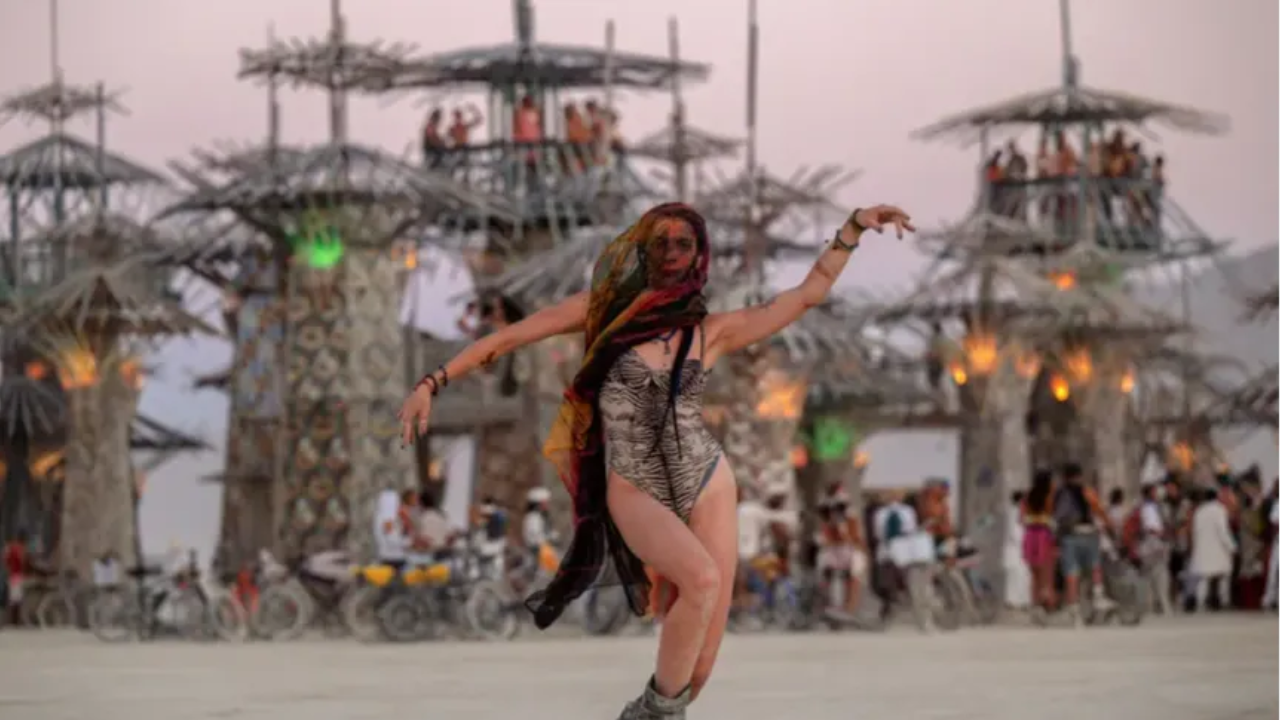 We'd love to provide meals for you and your camp at Burning Man 2023!
Our meals are frozen, one-pound-portions without all of the junk. We pour a barrel of love into each meal and we have over thirty options to choose from.
If you are coming to Reno on your way to Burning Man, why not make it easy on yourself and pick up a cooler full of our healthy helpings?
Pastel de Papa is perfect for The Playa. Featuring grass-fed, grass-finished beef, organic raisins, hard boiled eggs, olives and yams, this Argentine-style shepherd's pie is tasty and filling.
We are here to help and are confident that we have what you need to stay fueled up for the hot days in the sun. Whether you need sixteen meals or 600, we've got you covered!
Facts about our meals:
Gluten Free
Grain Free
Dairy Free
No Added Sugar
No Chemicals, Additives or Preservatives
Frozen, so they are ready when you are.
Can be heated in a microwave or toaster oven.
They taste good and they are good for you!
If you are interested in loading up on the goods for Burning Man this year, simply reach out via:
Have fun in the desert and don't forget to bring dessert!